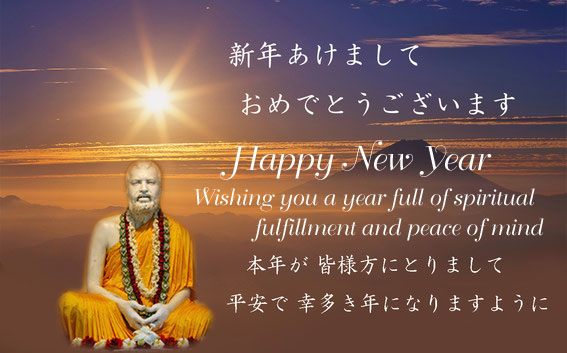 ★

 Upcoming Programmes

★
All are welcome!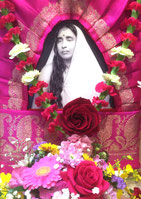 NEW<Mother Sarada Devi Birthday Celebration> 
Date:January 19th
Time:11:00~16:30
11:00 Puja, Arati, Pushpanjali,
12:45 Prasad
14:45 Discourse, Devotional songs
16:30 Tea
 Live Streaming: 10:55~
All are welcome!
*No parking

NEW<Summer Retreat 2020 > 
Date:July 10th~12th, 2020 
Place: Zentsuji Temple
*Further details will be informed on March 2020
*About Zentsuji
Click here to go to the Japanese page 'Live Streaming'.
Click here to go to the Japanese page where you can click on the English tittle of the event you want to view.
Kalpataru Day (1st January 2020) 
Sri Sri Kali Puja (27th October 2019)  

(Explanation in Japanese) 
Place : Embassy of India in Tokyo
Date : 1st Saturday of each month *Schedule
Time : from 10:30 - 12:00 
Please Contact: Link

Gospel of Sri Ramakrishna
Study classes  by Swami Medhasananda
(Explanation in Japanese) 
Place : Society's main building
Date :2nd Tuesday of every month
Time : From 14:00 - 16:30
Note : If you take lunch before class please e-mail to Shanti (benkyo.nvk@gmail.com)
at least 2 days before the class.
Please check the actual date of the class from Kyokai's Home Page (Monthly schedule)
Please Contact:Link

Spiritual Q&A
Questions on the topics of Vedanta, God, Soul, Mind, Relationships, and more, collected from various sources, are answered by Swami Medhasananda of the Vedanta Society of Japan, a branch of the Ramakrishna Order.